Get involved in volunteer day 2023 at the Xmas Tree Shelter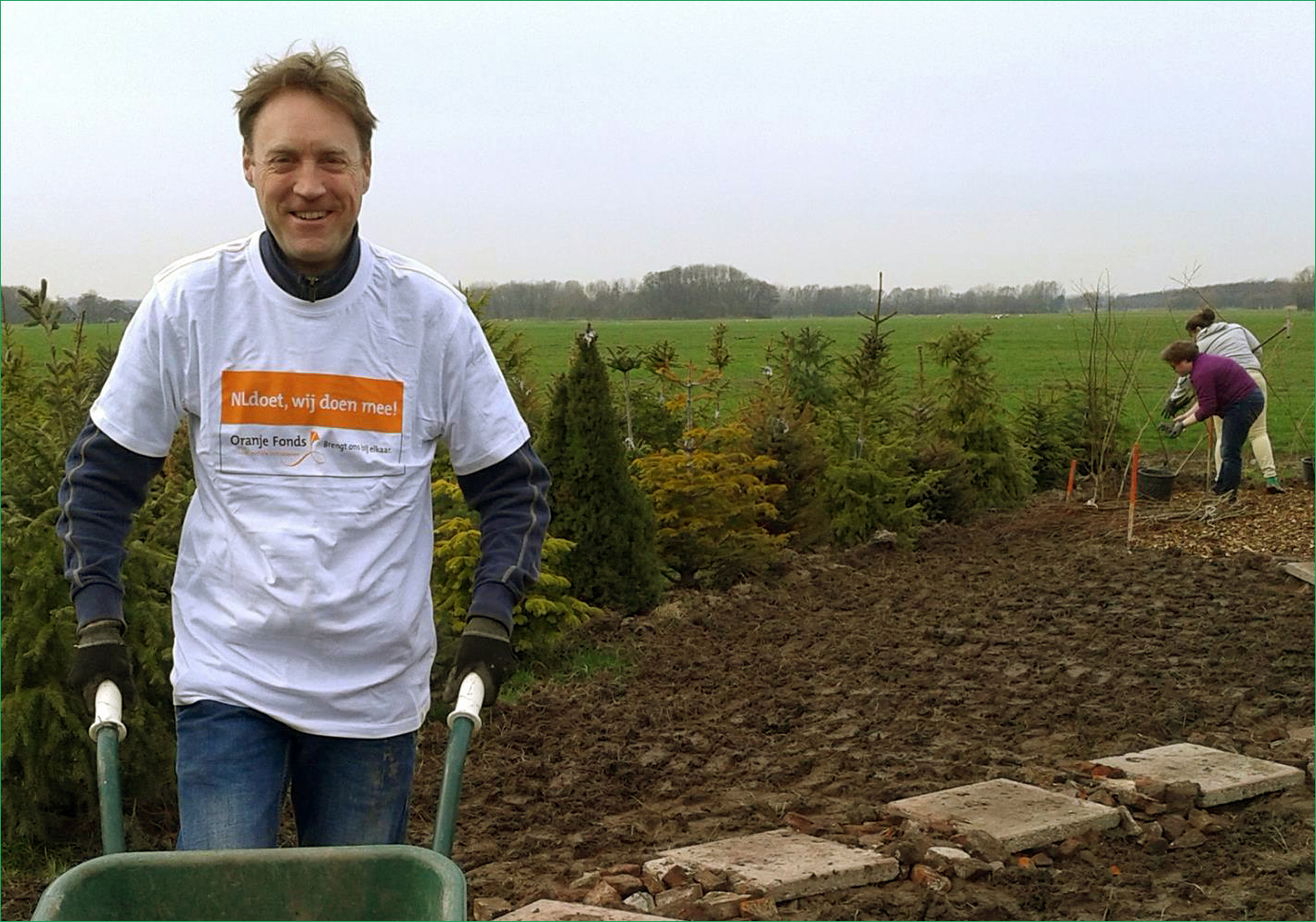 On Saturday the 11th of March it's volunteer day at the Leiden Xmas Tree Shelter.
Do you enjoy working together with others outdoors or want to give it a try? Helping hands are needed doing odd jobs and gardening. You do not need to be experienced, there is always someone nearby to help you on your way. Gardening: In the afternoon we will sow bee and butterfly flowers to enhance biodiversity. We will also remove blackberry bushes and reeds from 1 to 4 p.m.  
Odd jobs: The fence and the wood chip paths need to be upgraded from 10 a.m. to 4 p.m.
We can use your help!
A fun do-it-yourself day outside, meeting new people and improving the Xmas Tree Shelter. Bring your lunch, we will provide coffee and tea with something nice to go with it.
You can  sign up here (or send an email to Wim Lunsing: vrijgroen@ideewinkel.nl):
For the odd jobs click here
For gardening click here
Location? Ommedijkseweg 30 2331 AT Leiden, near the Valkenburgse Meer.
If you have any questions before signing up, please send an email to vrijgroen@ideewinkel.nl